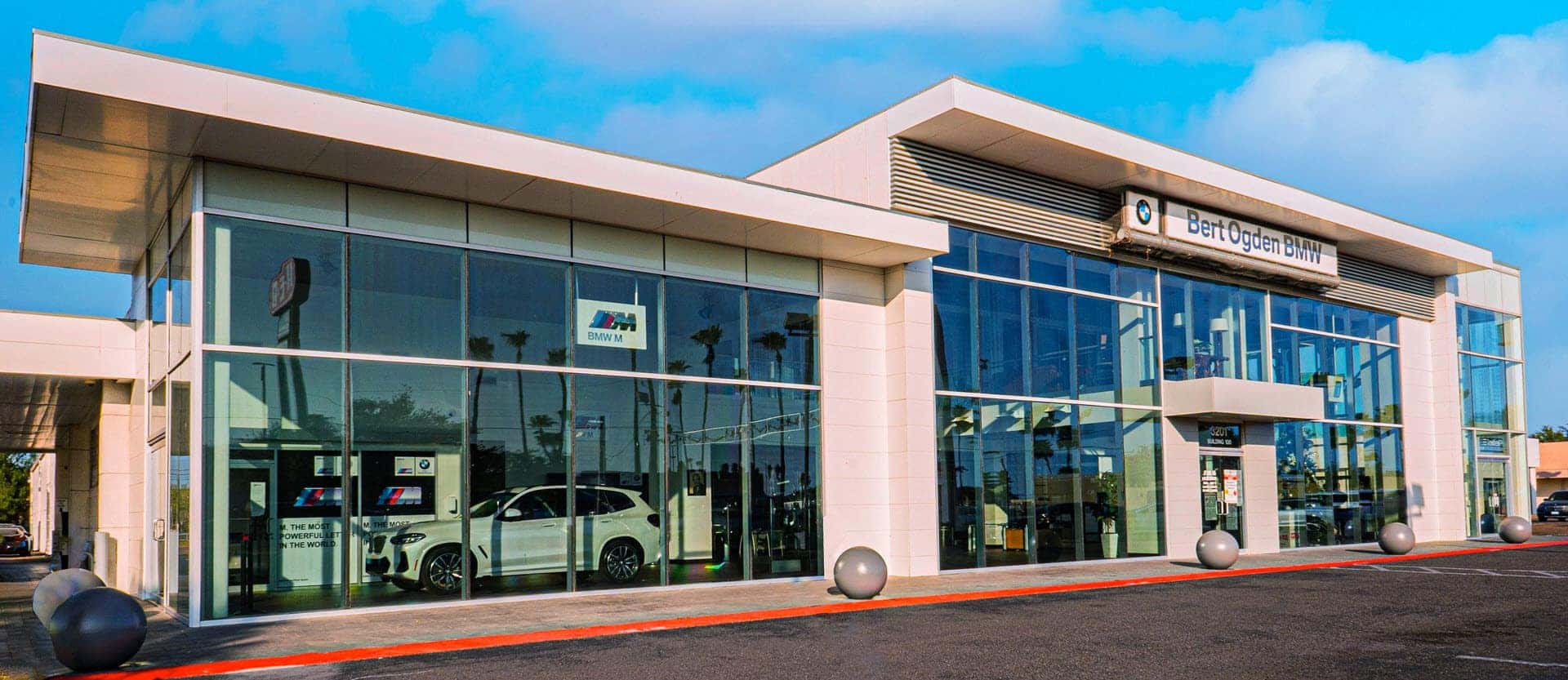 Bert Ogden BMW is a Proud Winner of the Coveted 2022 BMW Center Of Excellence Award
BMW NA is pleased to recognize 32 centers as part of this year's Center of Excellence (COE) program – the highest honor a center can receive for overall customer satisfaction and operational performance.
All 348 centers were measured on six different sales and aftersales Key Performance Indicators (KPIs) based on the Balanced Scorecard (BSC) Index. Winners outperformed their peers across these categories throughout 2021.