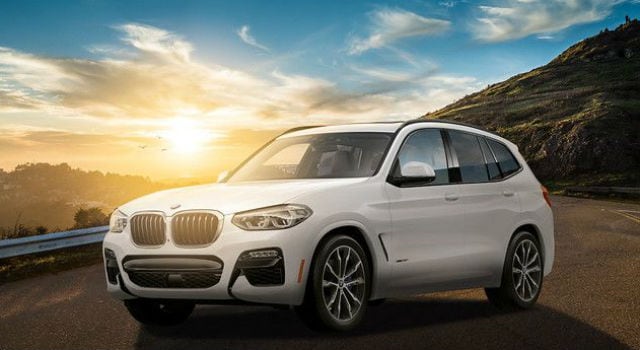 Keeping up with routine maintenance on your BMW is the key to retaining value and ensuring it runs safely, smoothly, and efficiently. For the ultimate long-term performance, we recommend routine servicing with Bert Ogden BMW. Here are a few tips that will help you keep up with BMW service.
Schedule Regular Oil Changes and Tire Rotations
Routine maintenance comes at mileage intervals. The most common is the oil change and tire rotation. Your car's engine needs regular oil changes to run efficiently and to keep from overheating, and the tires should be regularly rotated to ensure even wear.
Use these routine oil changes and tire rotations as an easy way to stay on top of less common maintenance, like brakes, transmission, and battery. By bringing in your BMW regularly for the common service items, our technicians can make sure you stay on top of the rare but crucial maintenance elements. This also gives the technicians regular opportunities to do thorough inspections to pinpoint any potential issues that need to be resolved.
Do Regular Inspections In Between Servicing
Routinely check tire pressure, listen to your engine as it drives for any unusual sounds, and watch the dashboard for warning lights. If you notice any problems in between service visits, whether your BMW pulls to one side or you have squeaky brakes, schedule an appointment as soon as possible.
Keep It Clean
Regularly wash and wax your BMW to retain value if you intend to sell it and upgrade to a newer model down the road. Keep the interior clean as well, including regular detailing.
Drive It Safely
Your BMW is powerful and track-capable, but during daily driving, drive it properly. That means limit your hard braking and fast acceleration. Doing so will help your BMW last longer.
The service experts at Bert Ogden BMW know how to properly service any BMW model. Bring your BMW in for a maintenance checkup and servicing.