Buying vs. Leasing | McAllen, TX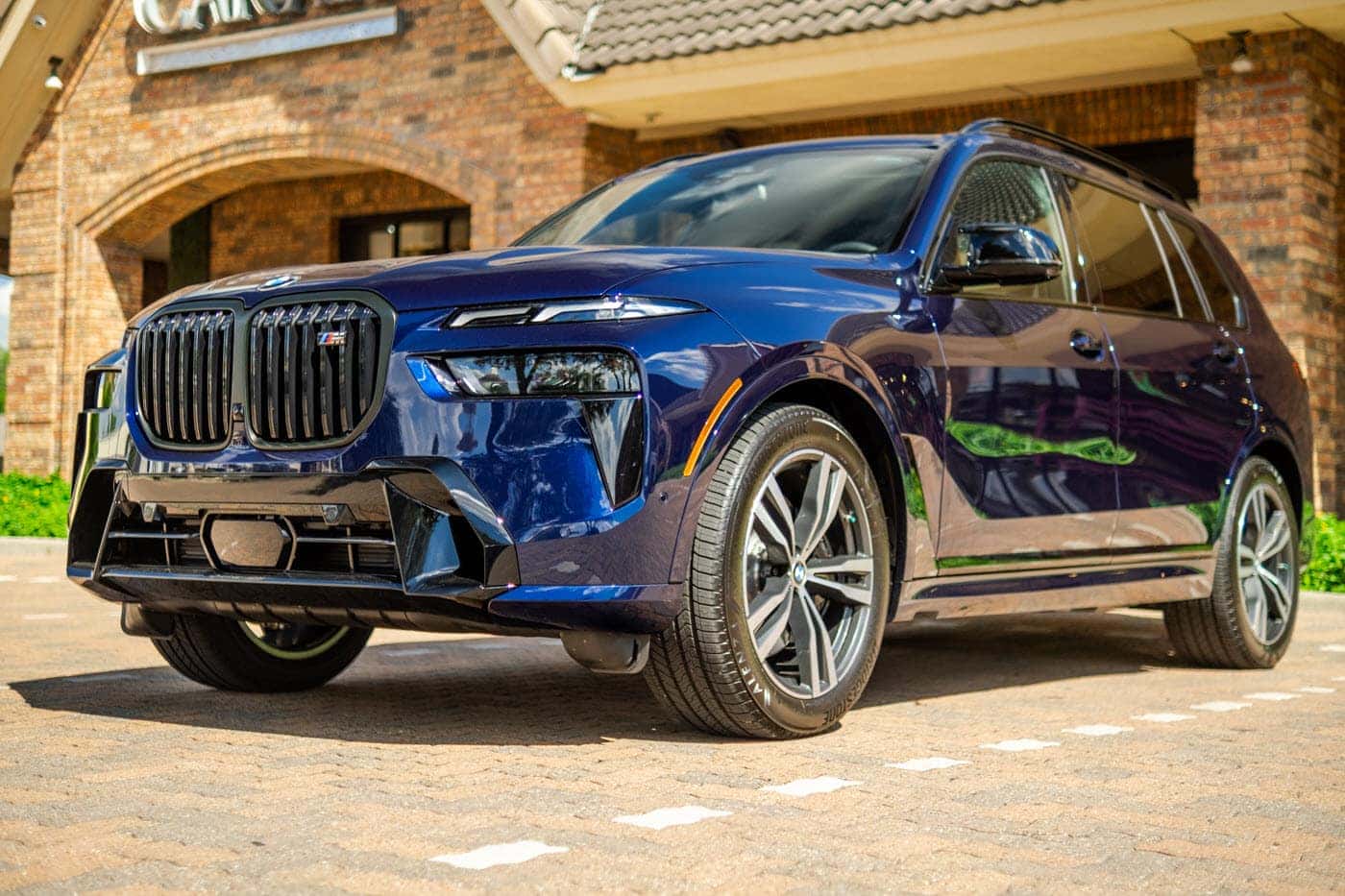 New BMW Inventory Apply For Financing
If you are in search of a new daily driver, chances are good you have thought about financing one from a dealership. And while buying makes sense for many drivers, leasing is also an option to consider based on your driving needs and financial situation.
Both options are available for new BMW models at Bert Ogden BMW in McAllen, Texas. If you are not ready to head back out into the world quite yet, though, you can also arrange to buy or lease a new vehicle entirely online using our Express Checkout service. We can even arrange to have the new vehicle delivered to your home.
Why You Should Buy
Buying a BMW sedan or BMW SAV® comes with a number of benefits. While you must pay the full price of the vehicle over a set number of years, once it is paid off, the vehicle is yours payment-free for as long as you are willing and able to drive it. Keep in mind that the older your vehicle becomes, the more you will spend on maintenance and repairs. While you may no longer have a car payment, your expenses may still add up.
Another benefit of buying? When you are ready to trade up for something new, you can choose to sell it privately or trade it in at a dealership to apply toward your next purchase. You are also free to customize it as you see fit and drive with no mileage restrictions.
Why You Should Lease
Leasing often makes sense for drivers on a budget. Because you are not paying the full cost of the vehicle but just the cost to rent it for a set number of years, you can often avoid a down payment, and you will have lower monthly payments. When your lease ends, simply bring the vehicle back to Bert Ogden BMW and choose a new one to start leasing. The leasing process gives you regular access to the latest safety and entertainment technologies.
Leasing is also ideal because the vehicle will remain under warranty during the whole agreement, meaning you won't have to worry about repair costs should something malfunction.
---
Learn more about buying or leasing a new BMW model at Bert Ogden BMW in McAllen, Texas.