Tips for Maintaining Your Luxury BMW | McAllen, TX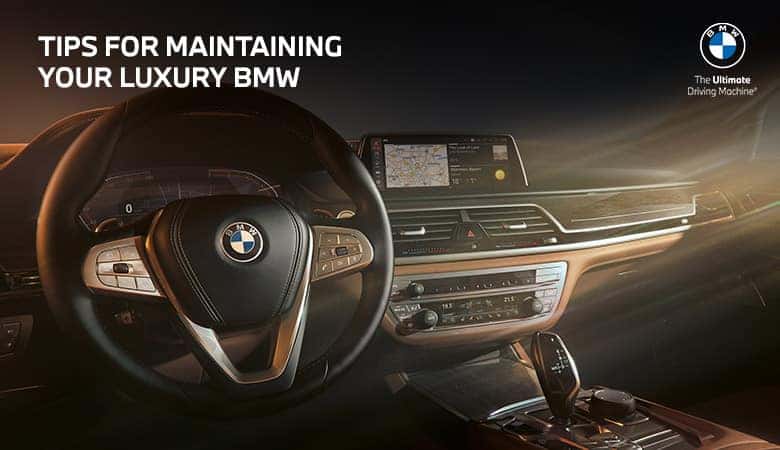 Do you want to know the secret to keeping your luxurious BMW lasting for years to come? Keep up with routine maintenance at Bert Ogden BMW in McAllen, Texas, give it a thorough wash and wax regularly, and practice good driving habits.
Service
It is vital to the longevity of your luxury BMW to stay on top of routine maintenance as spelled out in your owner's manual. Do not leave routine maintenance or repairs to a corner garage mechanic, though. Instead, bring it to Bert Ogden BMW, where our certified technicians are specially trained to work on BMW models using BMW parts. We currently offer contactless service options in the wake of COVID-19.
Regular Cleaning
If you take pride in washing and waxing your own vehicle, enjoy the experience at home. Or, trust the chore to the professionals. Stay on top of regular car washes and waxing for your BMW, and have the interior detailed regularly, paying special attention to protecting the leather of the seats, steering wheel, dashboard, and other interior elements.
Safe Driving
When you can, avoid driving in snow and rain. Try not to push your BMW too hard, and be sure your tires are always properly inflated.
---
For all your maintenance needs, contact the service department at Bert Ogden BMW in McAllen, Texas.