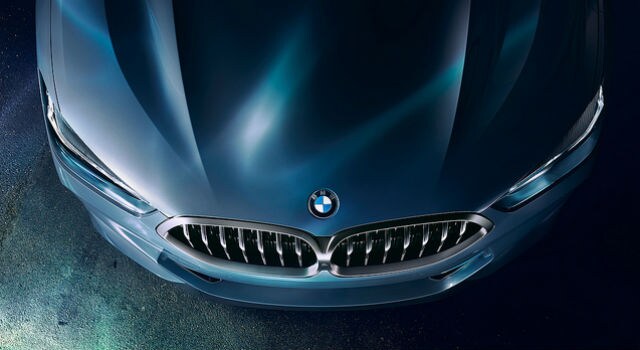 BMW is one of the world's leading luxury performance automotive brands. The brilliant engineering that goes into every BMW truly sets these high-performance, high-efficiency luxury cars, SAVs, and EVs apart from competitors like Mercedes-Benz and Lexus.
Exterior Styling
BMW models have some of the fiercest, most iconic styling on the market. You instantly recognize a BMW on the road for its athletic stance, bold lines, and regal features.
Interior Design
BMW models are known for their high-quality interiors. Luxurious finishes and materials, including leather, aluminum, and wood, set an elegant tone inside each BMW. Interior features like memory seating and ergonomic controls optimize comfort and convenience.
Innovation
BMW is known as an innovative brand. Two strong examples of how BMW has led innovation in the industry are its switch from the naturally aspirated engine to the turbocharged engine and the introduction of the BMW i sub-brand, a range of environmentally friendly vehicles.
Performance
BMW is perhaps most famous for its commitment to extreme performance from every sedan, coupe, and SAV. Turbocharged engines, dynamic transmissions, aerodynamic styling, and finely tuned suspensions have enabled BMW to lead the pack in performance.
Technology
BMW is a leader in technology, ranging from convenience features to infotainment tech to safety systems. BMW's Active Protection System can detect impending collisions and prevent them from happening thanks to cameras, radar, and other tools. BMW also offers Remote Services (Remote Door Unlock, Stolen Vehicle Recovery, etc.) and BMW Assist eCall™ (Emergency Request, Enhanced Automatic Collision Notification, etc.).
Pricing
Luxury models come at a cost, but BMWs are well worth it for their quality, safety features, reliability, and high-performance engines. They are also competitively priced against other luxury automobiles.
There are a few of the many reasons why we think you should buy a BMW from Bert Ogden BMW. If you're interested in the BMW brand, call or visit us to take the next steps.